Scuba Diving in Puerto Morelos
welcome to the best scuba diving in mexico.
It is a great honor to share with you our accomplishment.
We will continue to work hard to provide the best service.
20 different places to explore the reef's fauna & flora in one of the most marvelous places around the world.
ATTENTION: 
Scuba Diving availability subjet to change depending on weather.We aim to reschedule if possible and if not, we will issue a full refund. Please click here for more information on our refund policy.
Puerto Morelos is a Mexican port town on the Caribbean coast of the Yucatán Peninsula. It's between the Riviera Maya resorts of Cancun and Playa del Carmen, but retains some of its original fishing village character. The Puerto Morelos Reef National Park has many offshore dive sites. Turtles breed on coastal beaches. In land are freshwater sinkholes including cenotes.
What Customers Are Saying
"I have known Ruben for many years. He has helped me train through my higher levels of certification. I have been certified for many years. Every time I had went with someone else, I was always just a number on a boat. Once I met Ruben and his crew, I knew I had found something different. The personal touch was amazing. I truly felt like it was more like family. In fact now with my dive master certification in hand, thanks to Ruben, I help out every time I go to Mexico. It's nice to be part of the family!"
"Ruben was so patient and such a gentleman. He made my first diving experience a great one! If you're in the Puerto Morelos area and looking to experience scuba diving I would highly recommend #Divewithruben. Thank you again for the wonderful experience and great memories!! Until next time…."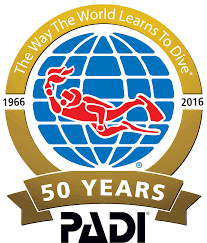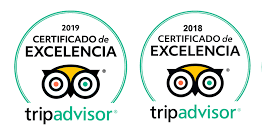 DIVE WITH RUBEN
Av. Javier Rojo Gómez SM 2, Mz 2 Lote 2-8
Puerto Morelos, Riviera Maya.
Inside Hotel Gota de Sal.